We support your right to privacy
---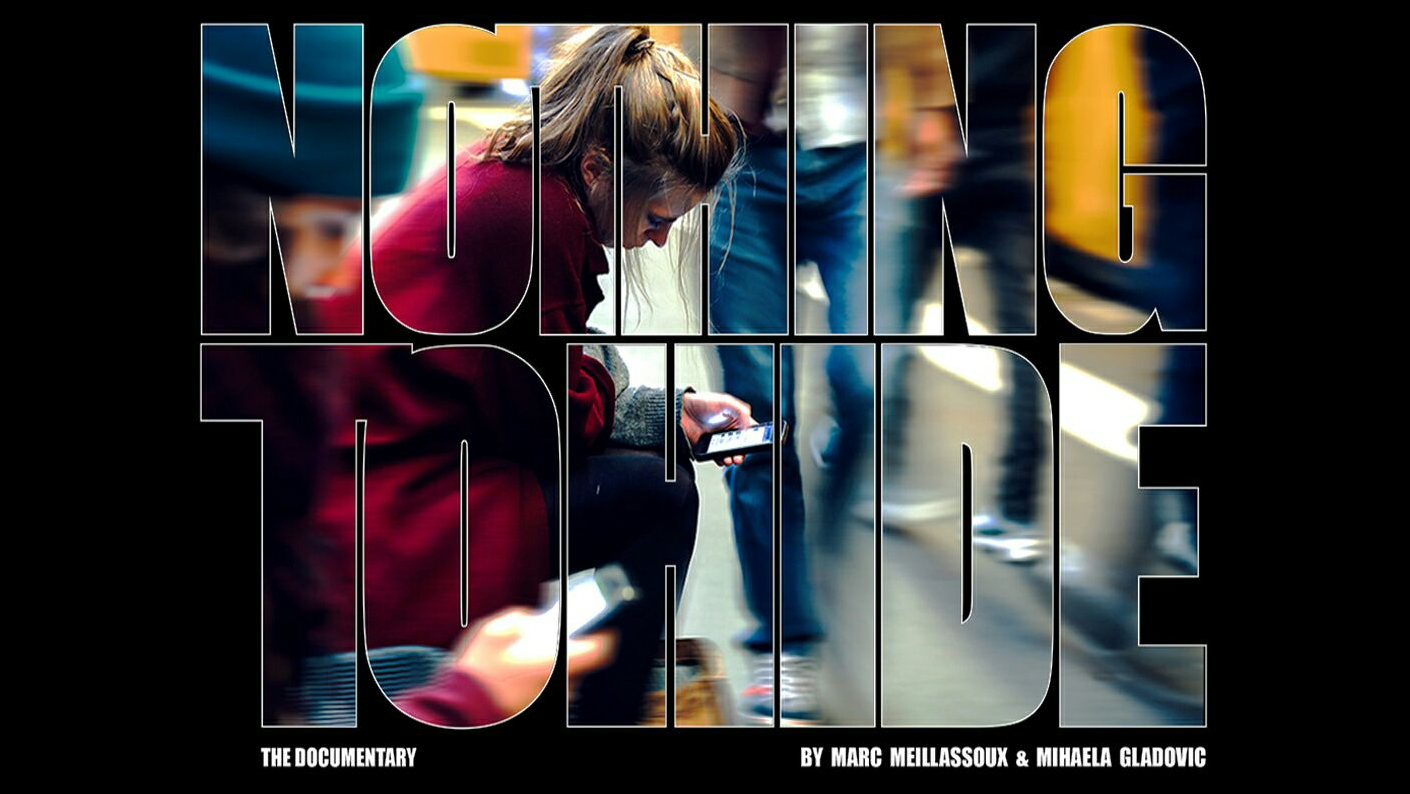 Working with security solutions, Valitron AB understands the need for everyone to have their privacy protected. It is therefore natural for us to sponsor the documentary NOTHING TO HIDE by Marc Meillassoux.
We generally agree mass surveillance regimes are inherently invasive and authoritarian. At the same time we install an increasing number of online Apps. Forced to accept their terms and conditions, we click away our privacy and grant access to our personal data and those with whom we communicate.
As whistleblowers' revelations show, 'friendly surveillance' done by Apps is the raw material for state surveillance. Their 'war on terror' rhetoric hammers publics into submission with the 'logic', you must give up your privacy rights to assure national security. To justify our compliance, most of us usually repeat: "Anyway, I don't interest anyone" and finally "I don't really care. I have NOTHING TO HIDE".
NOTHING TO HIDE is 100% independent in form, content and support. It will be put online for free und under the Creative Commons Licence CC BY-NC (without commercial use).
NOTHING TO HIDE is multilingual with English, French and German subtitles.


For more information about Valitron AB, please don't hesitate to contact us.