New top of the range inverters
---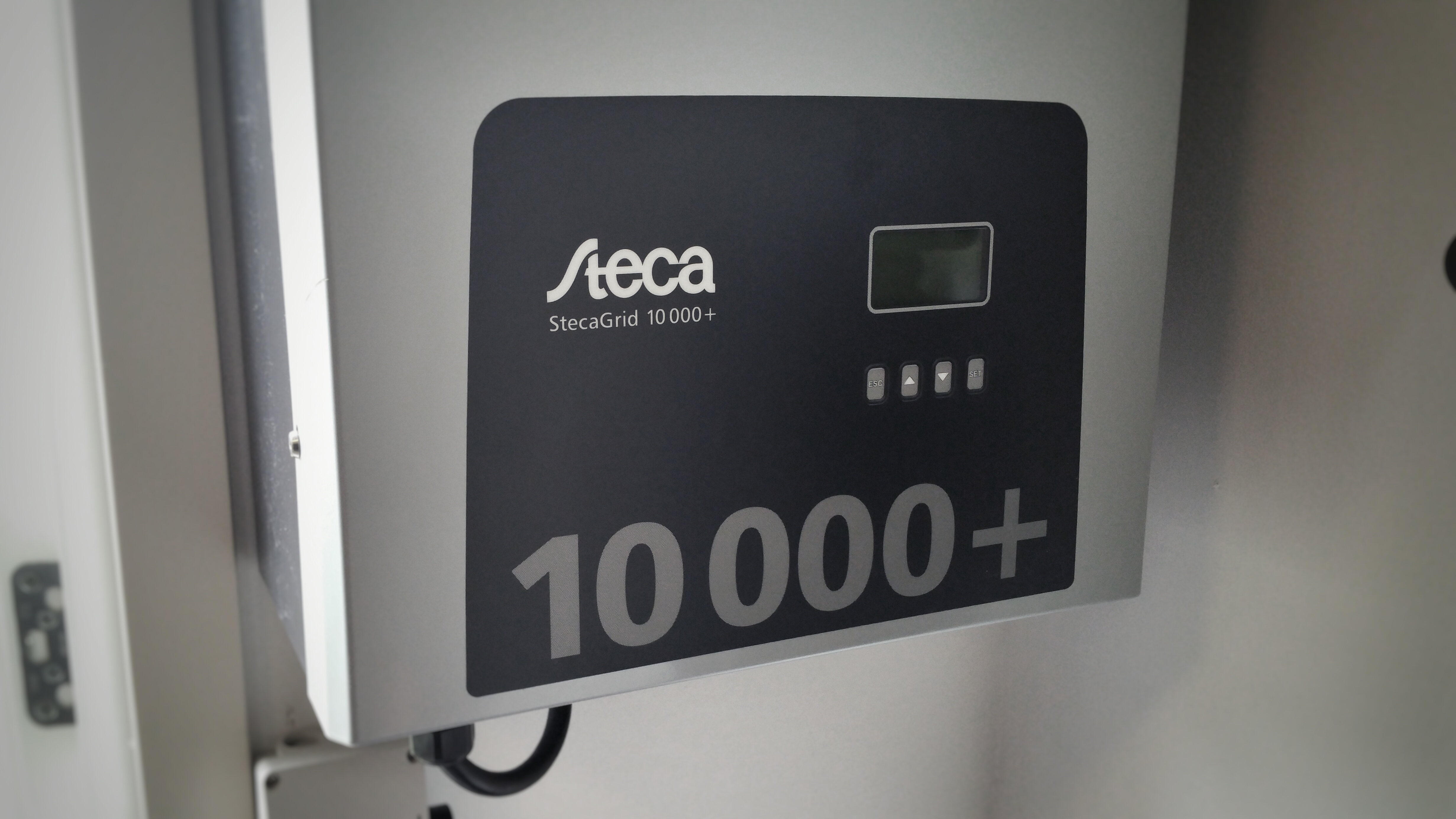 We are happy to announce that we can now deliver a top of the range gridinverter from German based Steca. We are also stocking a line of completely silent, affordable, and very reliable midrange inverters, all brought in to meet our customers' varying needs.
For more information please don't hesitate to contact us.
Ask for a quote to get your own DIY solar kit, Click here (form in Swedish).