New range of DIY solar kits
---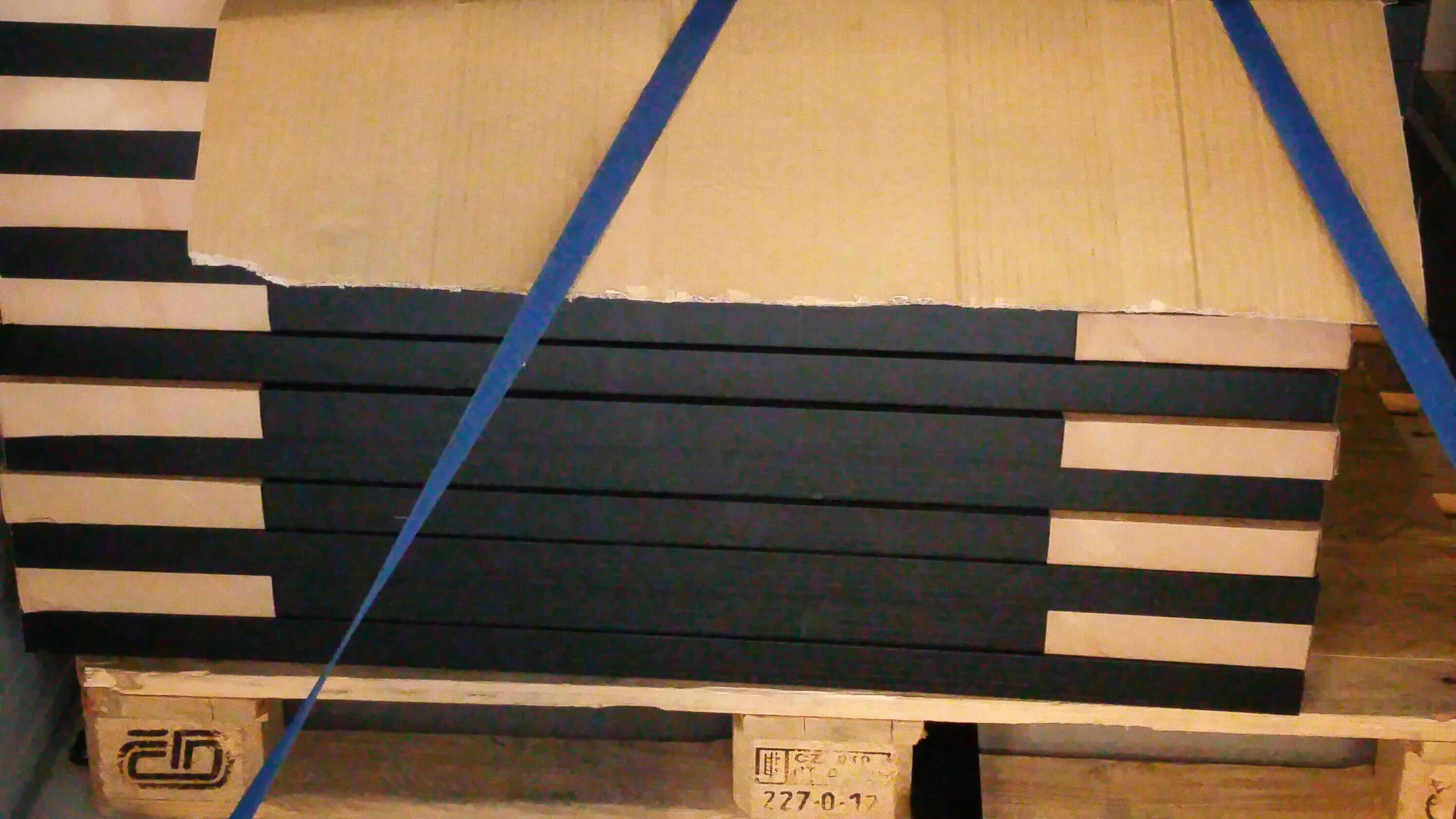 The first modules from our newly developed range of DIY solar kits has been delivered to an excited customer.
"It is an interesting concept where our customers can make the major part of the installation themselves and then we just certify the installation and connect the output power cable to the main power" says Magnus Sandin, CEO of Valitron AB.
For more information please don't hesitate to contact us.
Ask for a quote to get your own DIY solar kit, Click here (form in Swedish).